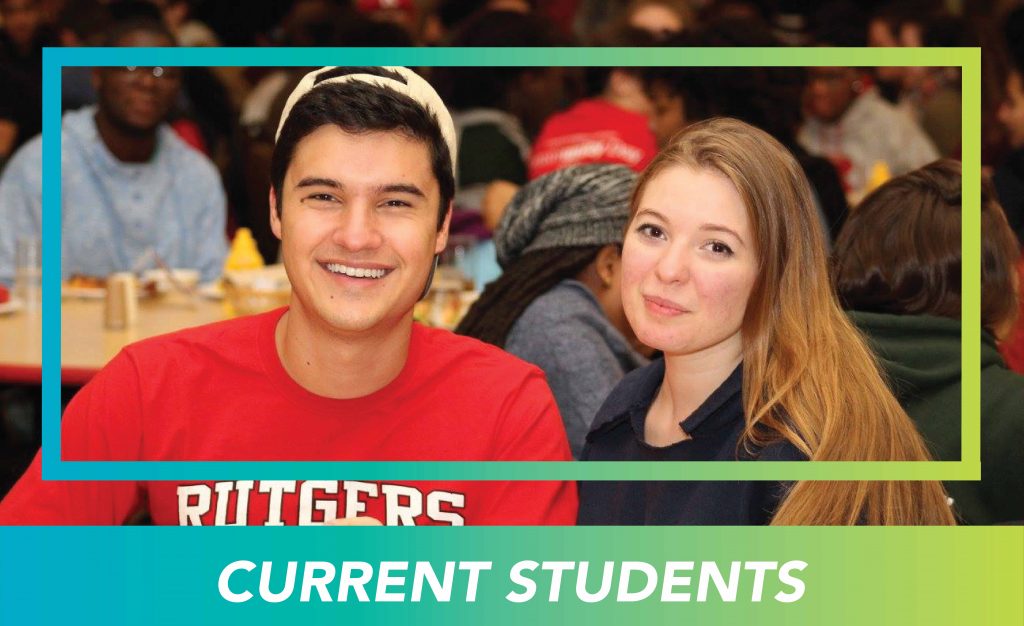 Rutgers offers our current students a multitude of learning community offerings. Students in learning communities will enjoy the benefits of sharing common residential and academic experiences while making new friends, exploring common interests and being a part of a close community of peers. We are excited for your participation in a Rutgers Learning Community. These programs will provide you with an opportunity to connect to a community of faculty, staff, and fellow students and to receive individualized attention to build foundations for success in your first year and beyond.
What Students Are Saying:
"Having people you live with in the same classes was a huge help. I am doing a lot better in my classes than I would have if I did not live in a discovery house."
"Having a peer mentor who is knowledgeable about many aspects of education, especially research opportunities."
"Living with and going to class with the same people helped me to develop friendships and made the transition to Rutgers much easier."
"Having classes together. It made us study and learn better."
Living-Learning Communities
---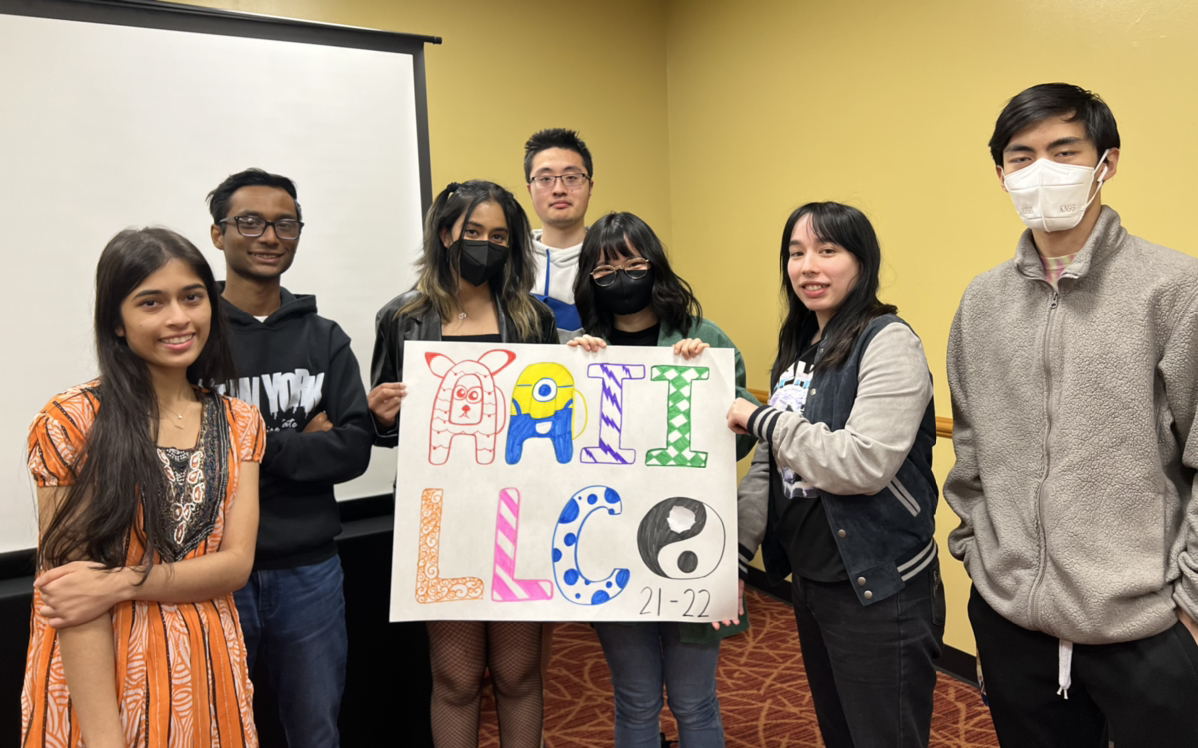 Living-learning communities are both residential and curricular, allowing students to take one to three common first-year courses together with the ability to build supportive social and academic networks in and outside of the classroom. As a community member, you will make connections with faculty, students, and staff that will contribute to academically rich, fun, and rewarding academic experiences.
Thematic Communities
---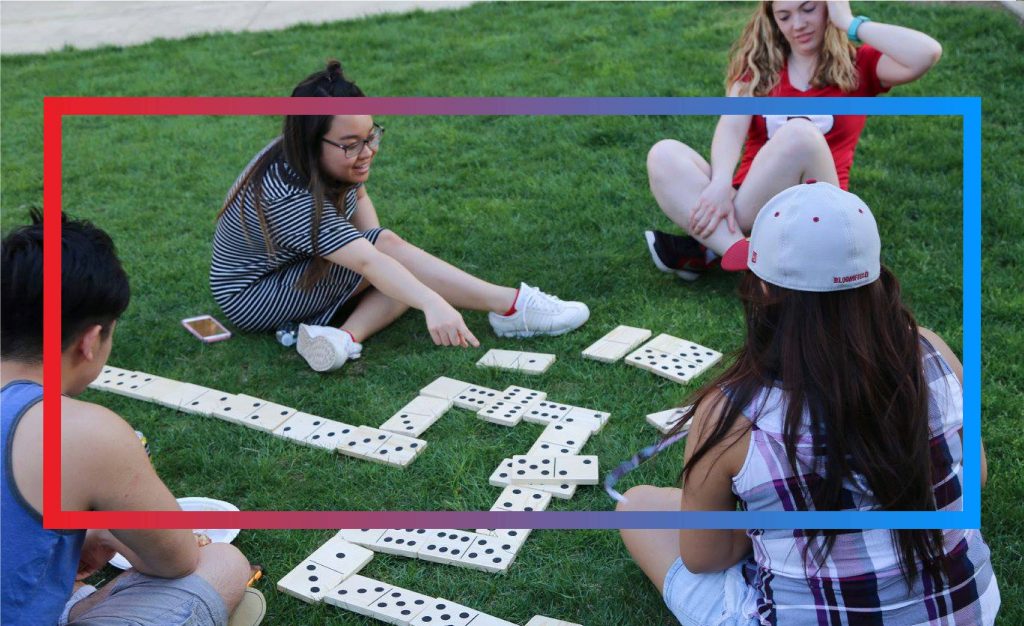 Thematic communities allow students with specific academic, personal, or professional interests to live amongst one another. These housing options have often been viewed by students as one of the most pleasant and satisfying experiences at the University.
Residential Colleges
---