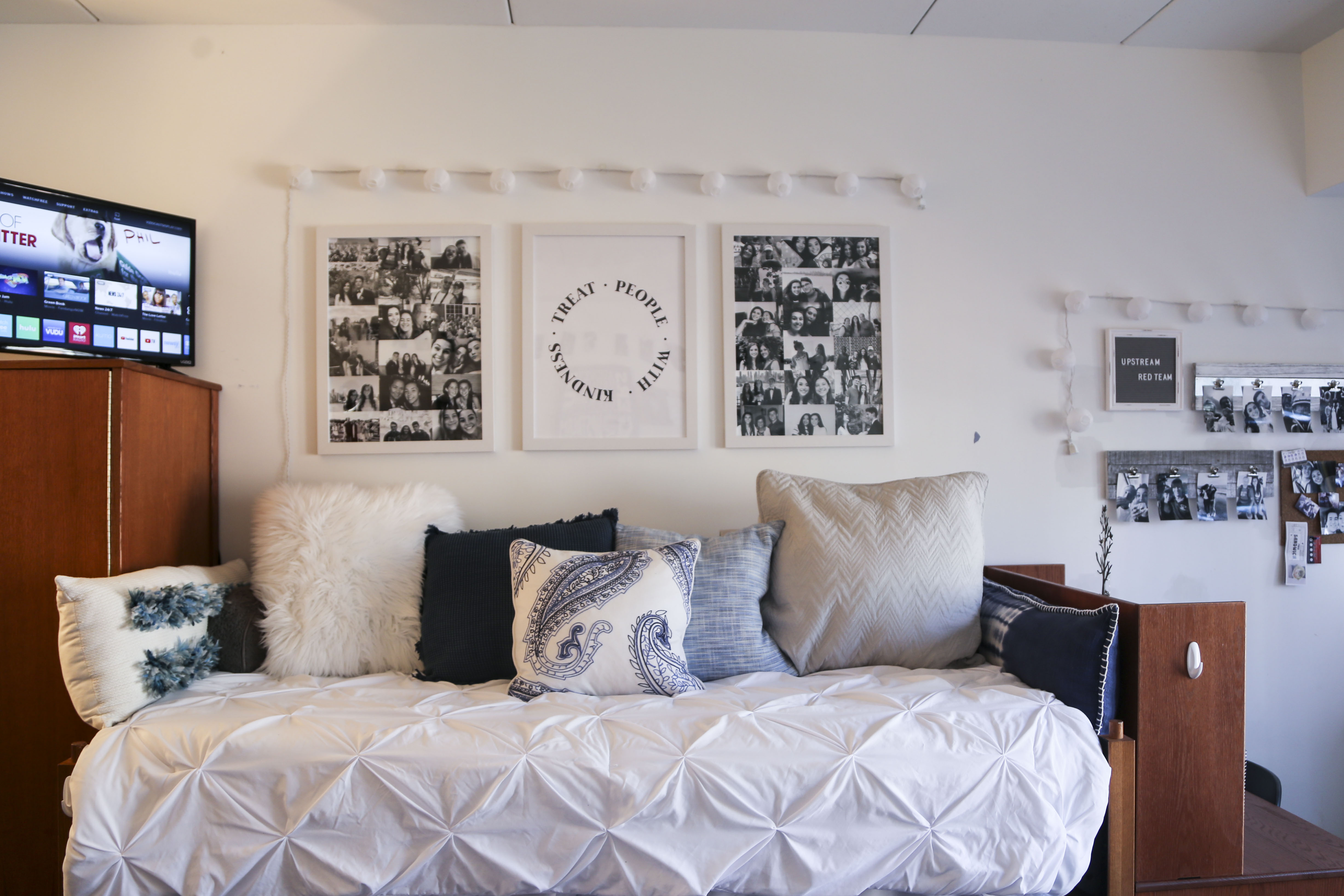 Medical Housing Accommodations
Examples
Access to air-cooled and/or non-carpeted spaces
First-floor housing assignments or access to elevators
Semi-private bathrooms
Modifications to traditional rooms and apartment spaces
Pillow-shakers for students with hearing loss
Residence hall access for nursing aides
Additional micro-fridge to store medications
Requesting Medical Housing Accommodations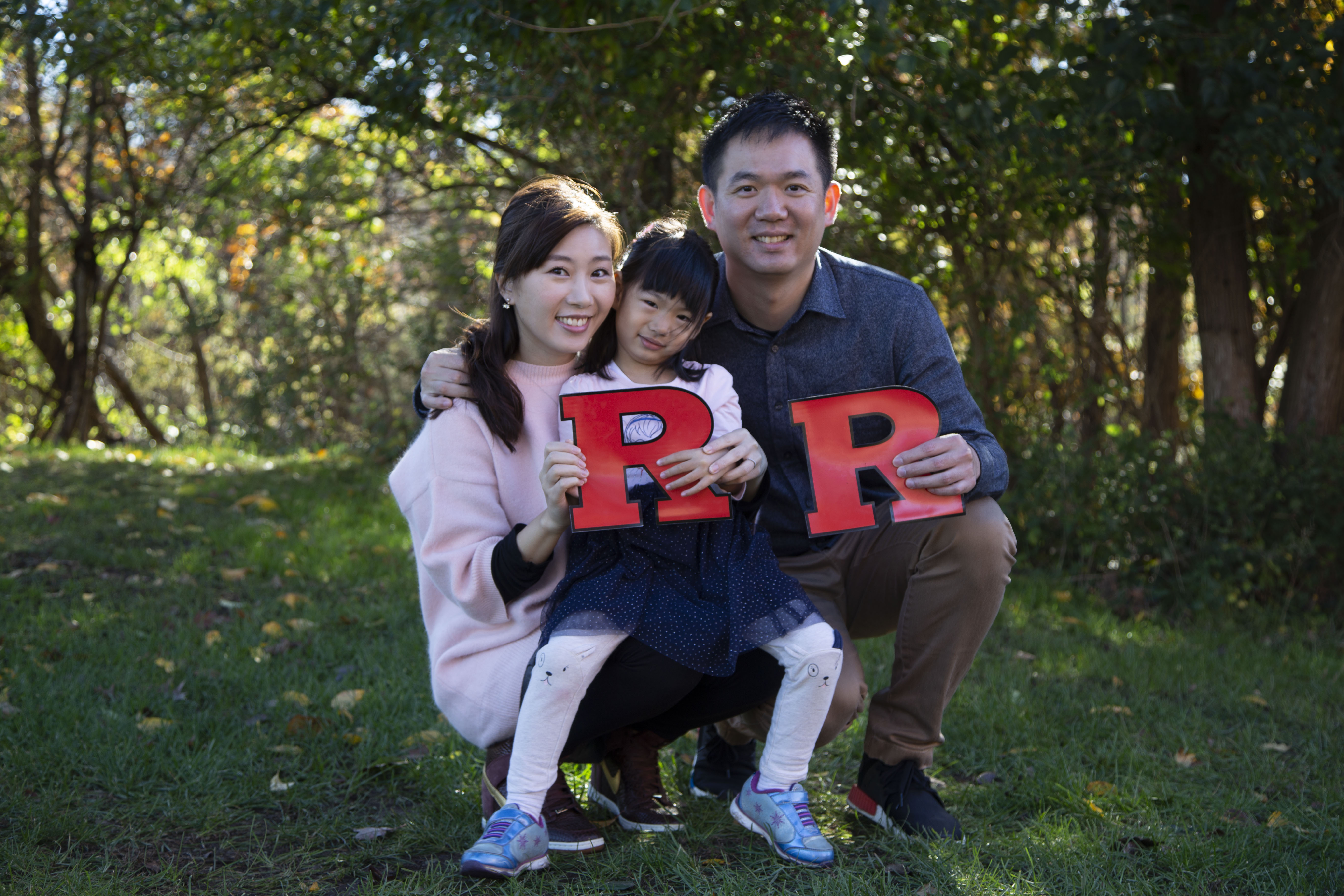 Non-Medical Housing Accommodations
Examples
Survivors of sexual assault who need accommodations to feel safe on campus
Undergraduate students with children who need family housing
Students who identify as transgender, nonbinary, or gender non-conforming and need additional privacy
Requesting Non-Medical Housing Accommodations
Non-medical housing accommodations requests are reviewed on a case-by-case basis.
Rutgers is a public university and is unable to fulfill housing accommodation requests based on religious beliefs or practices.
Students in need of non-medical housing accommodations must submit their request by emailing Residence Life Student Support at rlstudentsupport@rutgers.edu. The email should describe the student's needs and explain why the accommodation is necessary for a successful on-campus experience.
Incoming first-year and transfer students must submit their request by June 1 prior to the fall semester when they will require the accommodation.
Current residents must submit their requests by November 1 prior to the fall semester when they will require the accommodation.
Request Non-Medical Housing Accommodations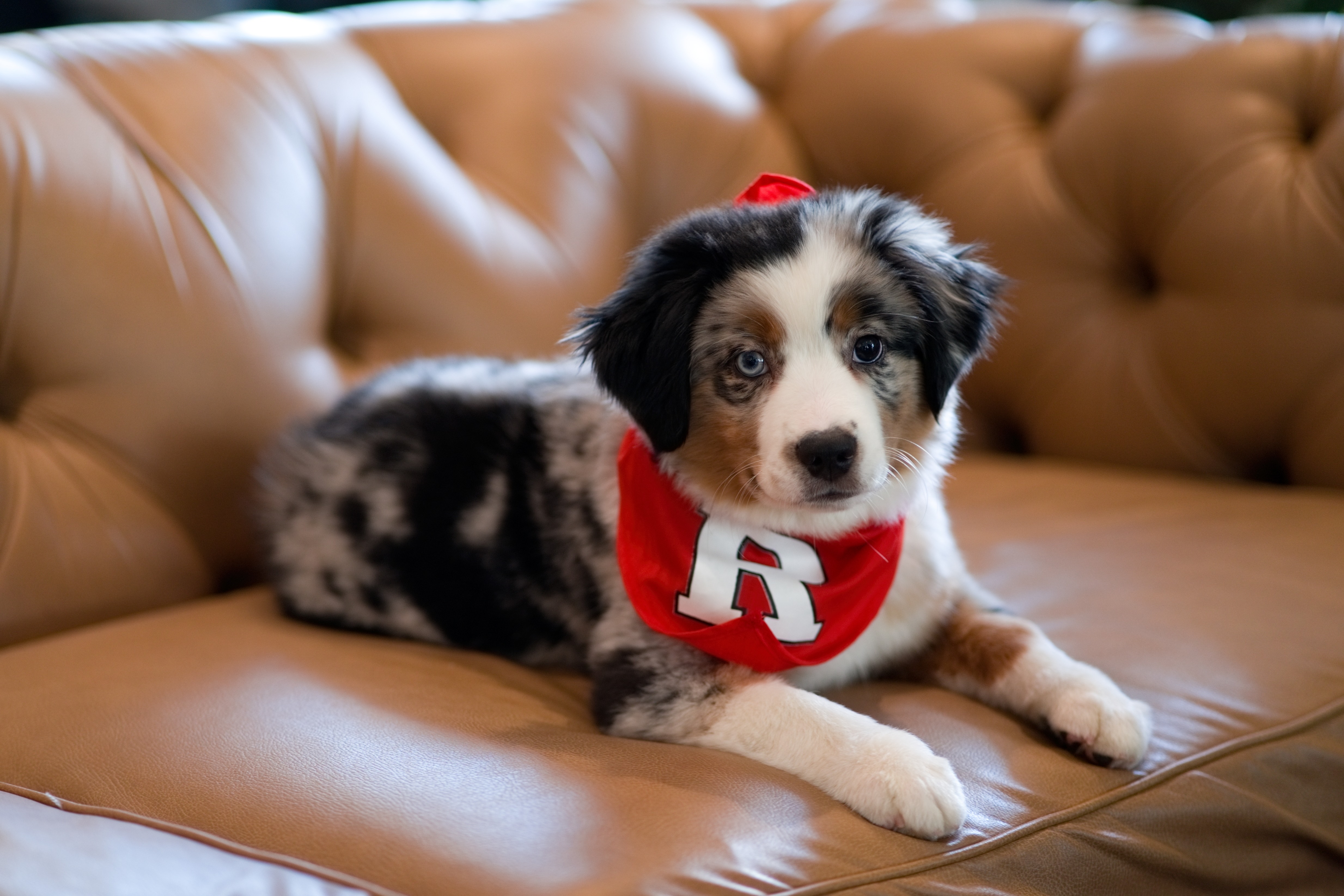 Service and Support Animals
A service animal is any dog or miniature horse that is individually trained to do work or perform a specific task for the benefit of an individual with a disability. Students with service animals should notify Residence Life Student Support so we are aware of the need for an animal in a particular space, and so we can assist with any other needs that the student may have.
A support animal can be any animal that is legal to own in the state of New Jersey that is not trained to perform a task but simply provides comfort to the individual with a disability with its presence within their living space. Students must receive approval from the Office of Disability Services (ODS) to live in university housing with support animals. Please follow this link to complete the ODS intake form.
Students with approved animals are not required to or entitled to live in any specific locations on campus.
More Information
Please contact oncampus@rutgers.edu for more information about special housing accommodations. Our staff will not ask for more information than is needed to adequately evaluate a request. All disclosed information will be kept as confidential as possible. Students should contact the Office of Disability Services (ODS) for information about academic accommodations. Learn more about gender-inclusive housing here.